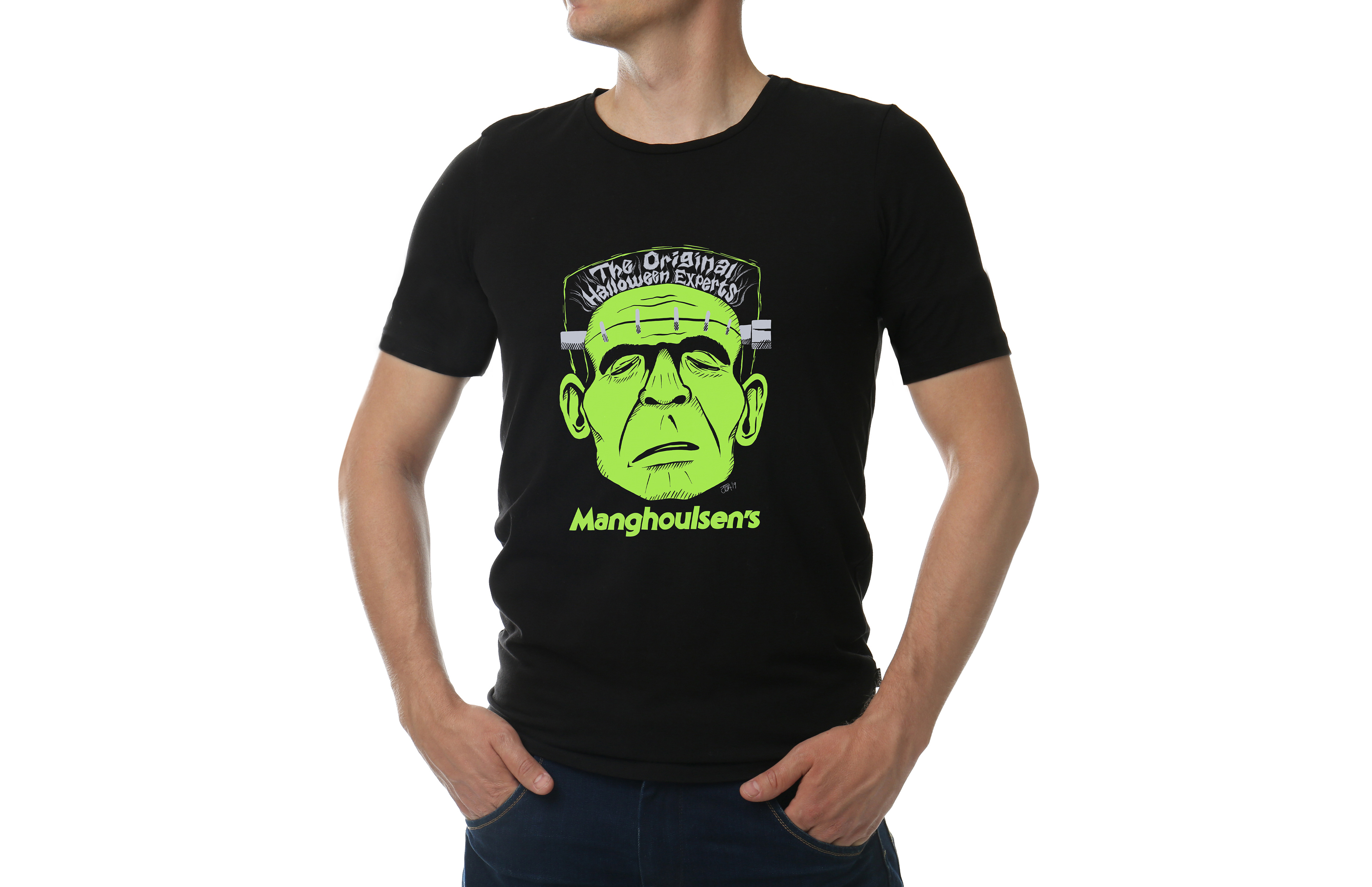 Halloween Season Staff T-Shirts Design - 2019
I created this original illustration for the store's annual Halloween T-shirt design. Illustrated using Procreate and Adobe Illustrator.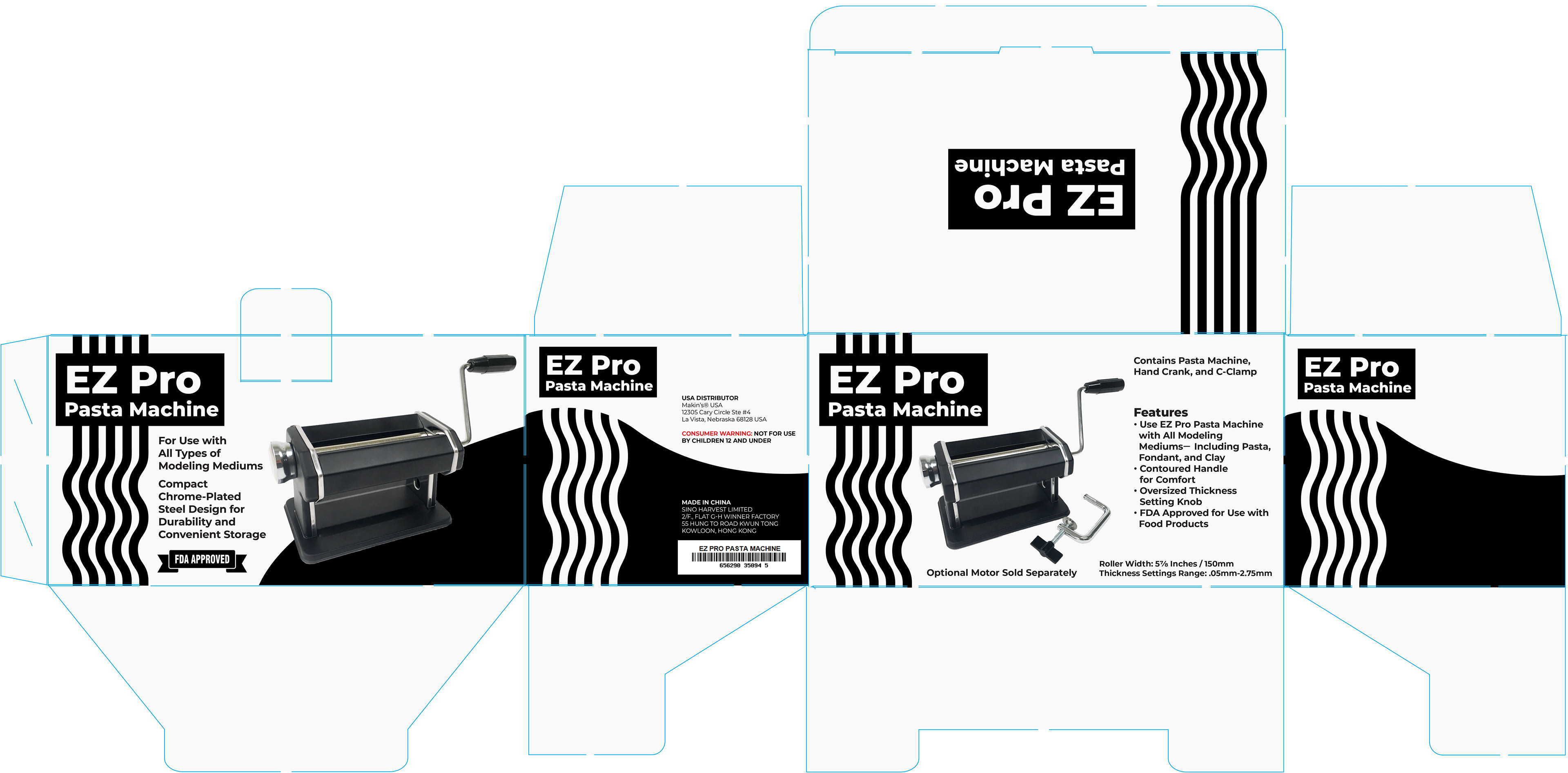 Makin's EZ Pro Pasta Machine Packaging Design - 2019
This packaging design was created for a sister company of Mangelsen's called Makin's Clay. Makin's requested this new drill powered pasta machine to have a modern and trendy look for sale on Amazon to appeal to a wider audience.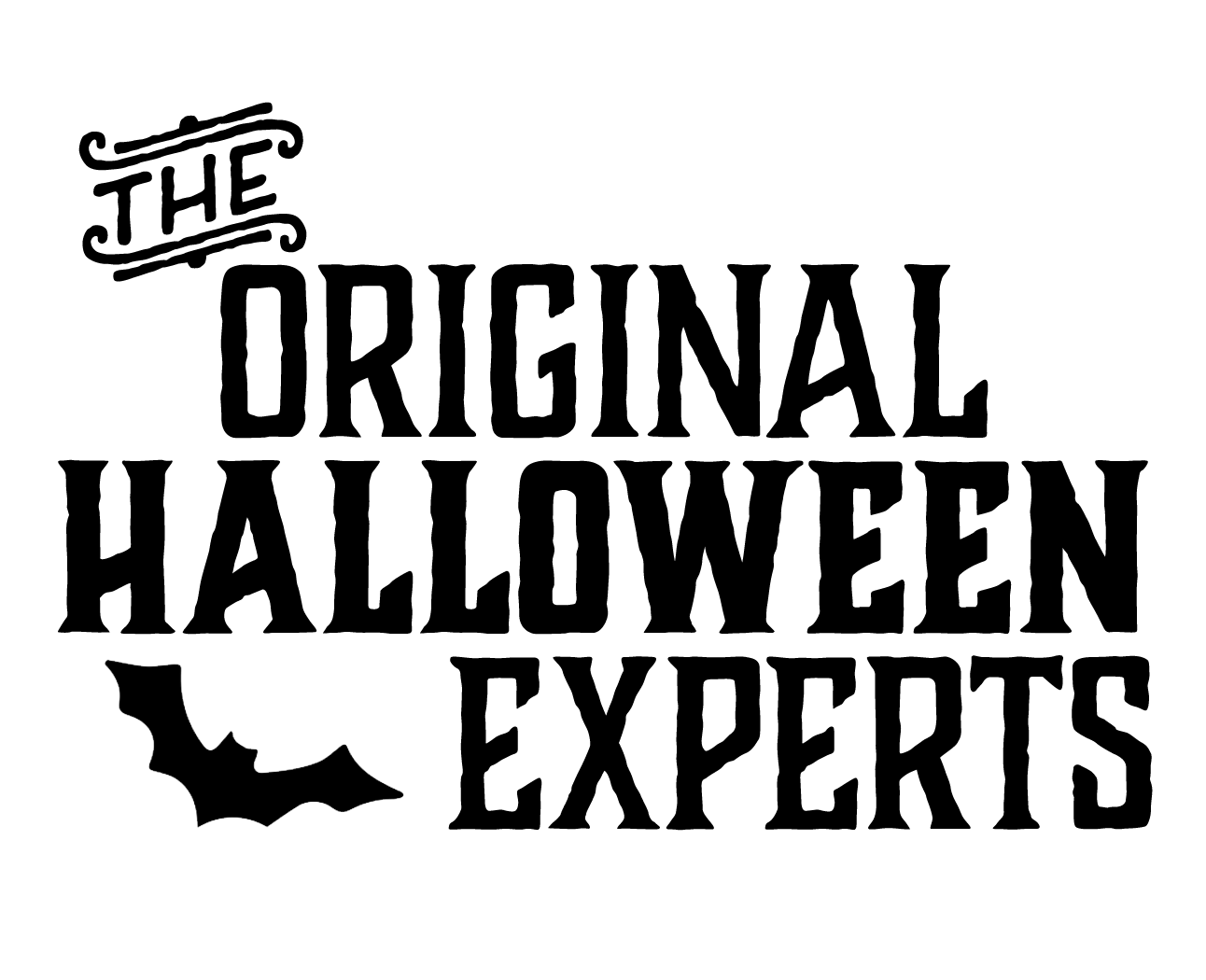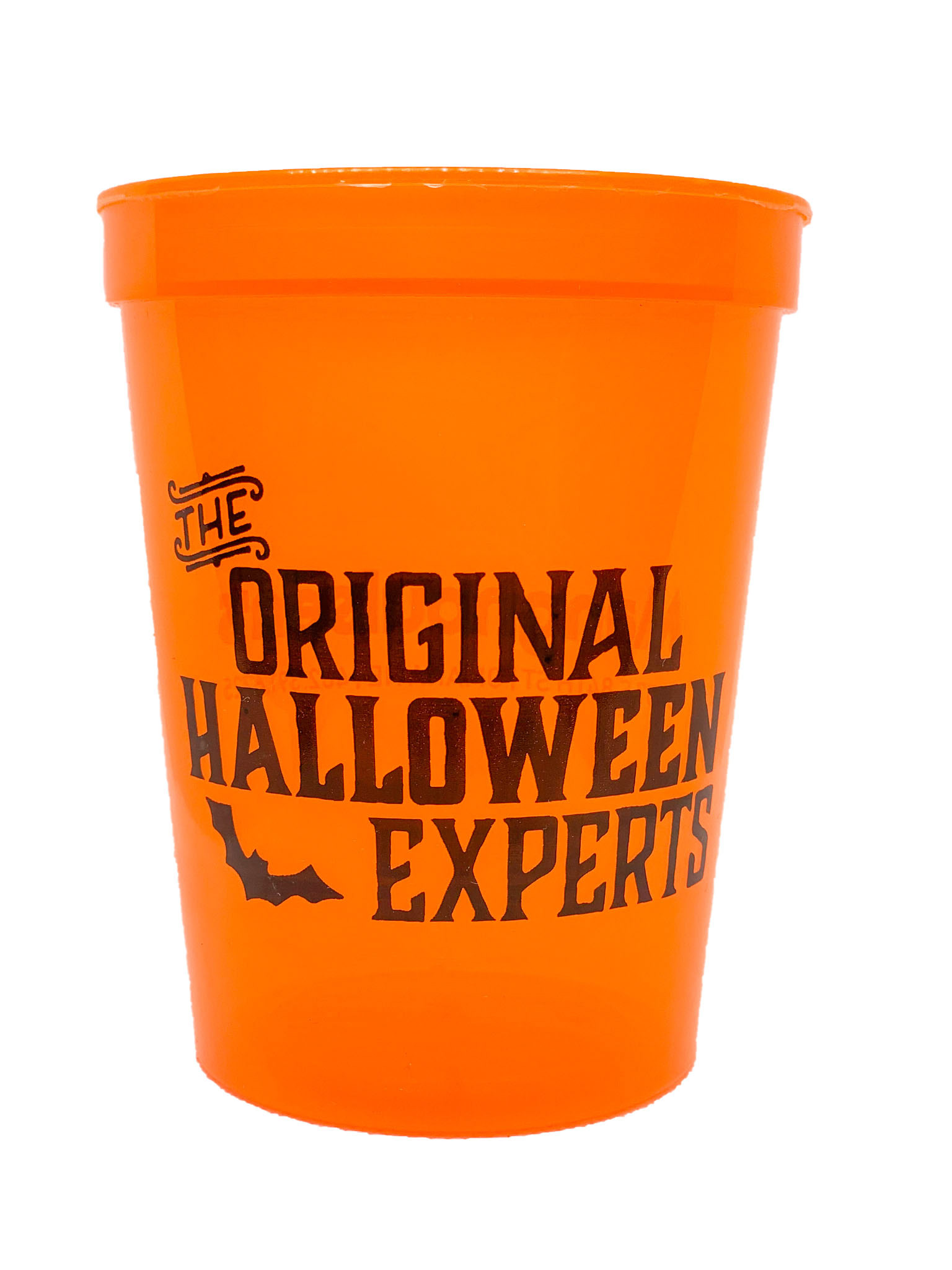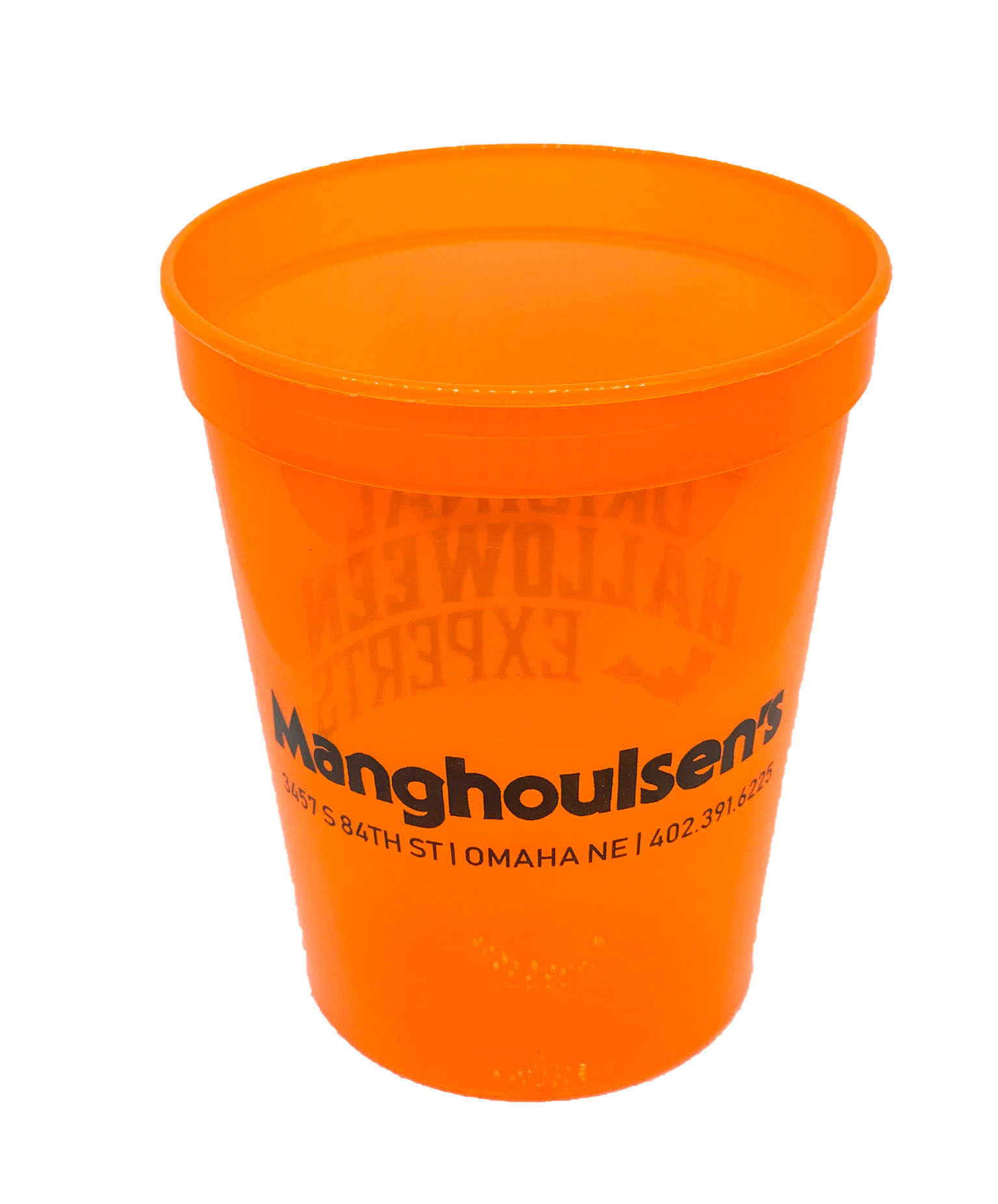 2019 Halloween Event Freebies - Durham After Dark
This cup design was made as part of Mangelsen's partnership with the Durham Museum for a Halloween event. Mangelsen's provided these cups for the open bar at the 21+ event. I made a fun and festive look for the cups to make them a desirable souvenir.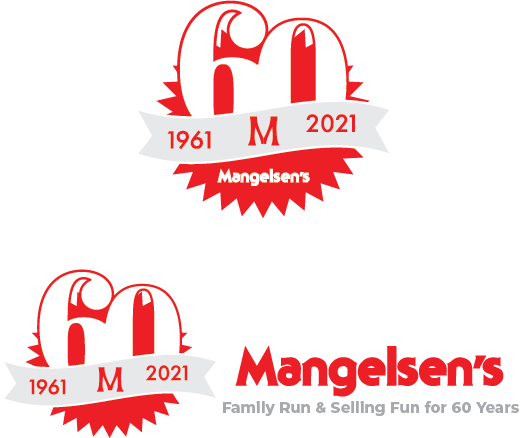 60th Anniversary Logo - 2020
2021 is Mangelsen's 60th year in business. I created these logos for special anniversary signage and promotions.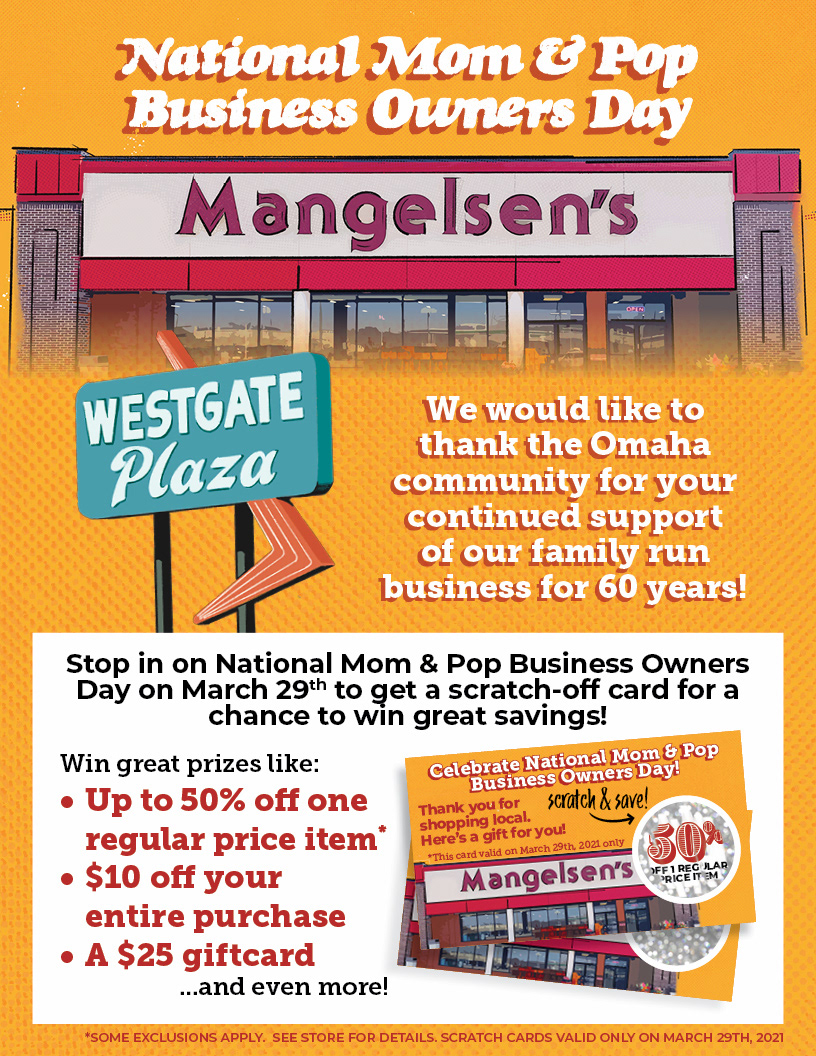 Mom & Pop Sale Scratch Cards - 2021
For National Mom & Pop Business Owners Day in 2021, the store did a special scratch-off card event. I designed the scratch cards, which have a variety of prizes. This promotion image was emailed to the store's mailing list and posted throughout the store.